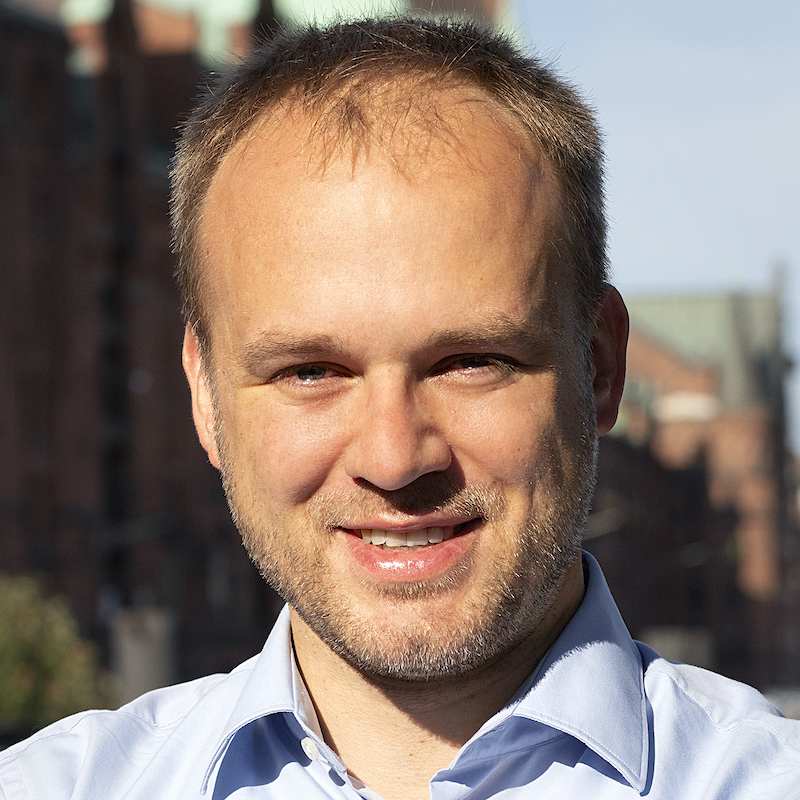 Moin!
I'm Dennis and here I'm writing especially about the internet of things, but also more broadly about the mega-trend digitalization and related topics, such as software development, product management, software and hardware reviews, and innovative technologies.
or more than 30 years, I'm fiddling around with technology, but also fascinated by how technology can help us to solve our daily challenges in private and business life. I was lucky to be part of the Industry 4.0 vision in its founding place, to design the future of IIoT as a researcher, share my expertise with students as a lecturer, inspire others as a keynote speaker, help customers as a consultant in their digitalization-challenges, develop a big-data-solution as a startup-CTO and introduce the digital twin to the IoT-world as a product manager.
I love technology
– but only if it solves problems that matter
.
Here, I want to document my knowledge and experience. On the one hand for myself, on the other hand (and especially) for you out there!